Established in 1989 in Nobber, County Meath, College Group is celebrating 30 years as Ireland's leading processor of animal by-products (ABP), with a reputation for quality and innovation. The group was founded and is lead by John Gilroy.
The Category 1 facility at Nobber – which is also the location of our headquarters – collects from 900 different outlets on the island of Ireland. We are also on hand to collect fallen animals and can react 24/7 to help contain disease outbreaks (for example, the Foot and Mouth outbreak of 2001). Nobber is where our state-of-the-art biodiesel plant is situated.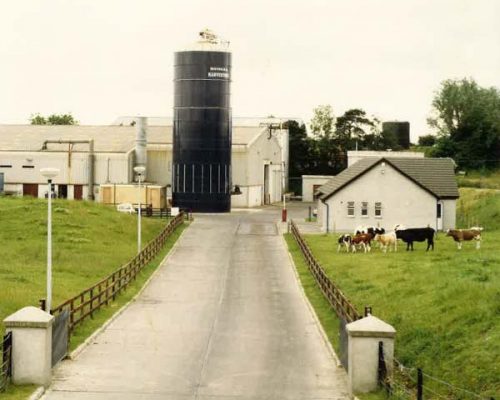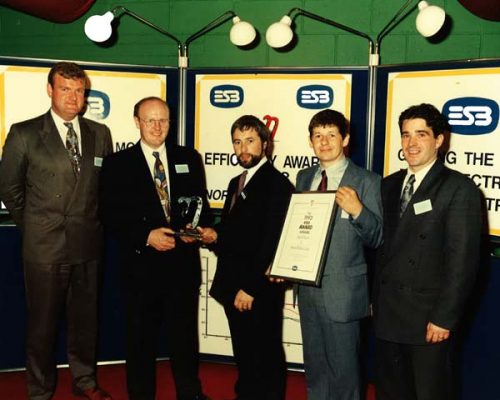 In 1992, after just three years of business, we won the ESB Energy Award. We replaced our batch cooker in favour of a more modern continuous cooker. This allowed us to significantly reduce the power requirements of the factory, bringing us energy savings of up to 40%.
In 1996, we installed the first biobed at the Nobber site. This Danish solution to odour filtering uses micro-organisms to break down organic components without the need for chemicals. This advanced biofilter is safer and greener than the methods traditionally used in the industry.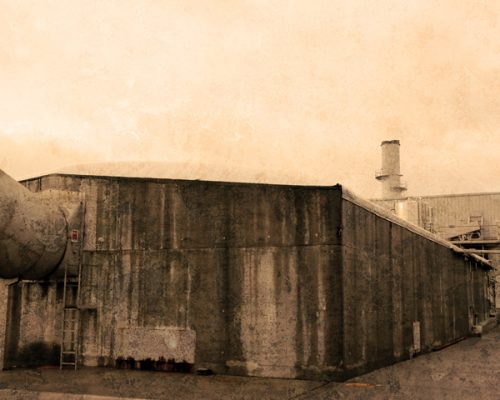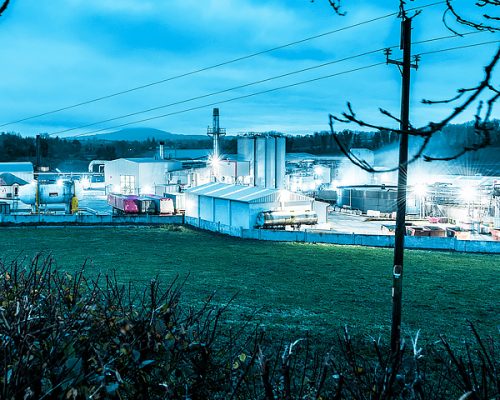 In 2004, College Group acquired Monnery By-Products, a rendering facility in County Cavan. We invested heavily in this plant and it is now the second site of College Group, processing Category 3 products on a 24-hour cycle, six days per week. That same year, we purchased more land around our site at Nobber and planted 100 acres of trees.
In 2012, College Group started to use liquid natural gas (LNG) in order to reduce its energy consumption further.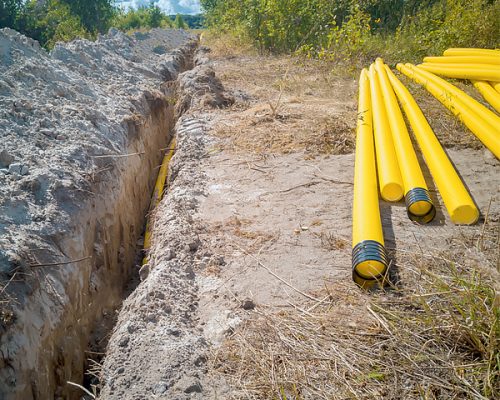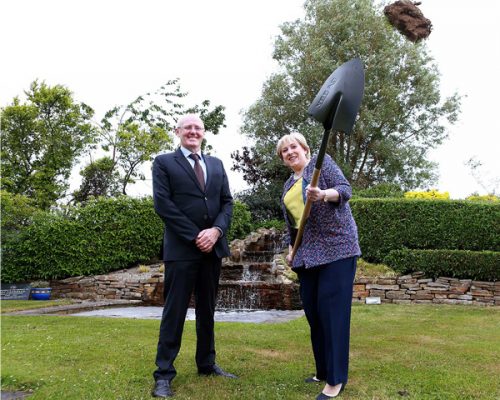 In 2017, we started to carry out extensive research & development – with our in-house team of engineers – into biodiesel production. After significant investment in planning and R&D over more than three years, we broke ground for a €10 million biodiesel plant adjacent to the Nobber site, where we can enjoy significant synergies, efficiencies, and savings thanks to the existing infrastructure.
Minister for Business, Enterprise and Innovation, Heather Humphreys TD, was on-site to turn the first sod of this new development, which apart from the jobs created during construction and commissioning will lead to numerous long-term job opportunities at the company as well as indirect long-term jobs.
In 2018, we acquired a number of 200-tonne stainless steel tanks from Diageo's Guinness brewery in St James's Gate, Dublin. The cone-bottomed tanks have been recommissioned and modified for use on-site, where they are used to store waste-based feedstock, raw materials, crude ester, and distilled biodiesel ready for sale.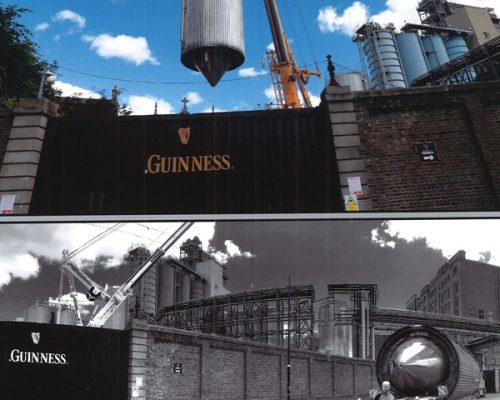 Innovating The Virtuous
Cycle Of Rendering
What has allowed College Group to thrive over its three-decade history? We believe it lies in our ability to adapt and evolve. We've never been content to stand still but have always looked to improve, to invent, and to innovate in everything we do.
But this desire to keep moving forward isn't the only secret to our success. College Group is a family. We're a supportive and nurturing group of people who believe that great things happen when likeminded people come together with purpose. That sense of purpose comes from each of us, but has been turned into something concrete by the strong leadership of our CEO, John Gilroy.
We have big plans for the future. We're working steadily towards our carbon-neutral goal and our biodiesel plant will be fully operational in 2020. Our team is growing, we have exciting projects underway in the local community, and we are growing our list of clients nationally and internationally.
This reflection, from one of our colleagues who has been with the company since the early days, perfectly sums up what it means to be part of the College Group family:
" It is most rewarding to work at a company that continues to employ people from the local community and surrounding areas. Giving young graduates the opportunity to work for a local company – one that is continually developing, where they can use their education/skills to the full and make a good life for themselves and their families – is a wonderful thing. It is a pleasure working with these people and knowing that my experience is welcomed and appreciated by them, and I am in turn learning from them. Another satisfying part of life with College Group is knowing how much good is given and done for so many local and national organisations and initiatives. I admire and appreciate being part of this huge commitment to our local communities. "