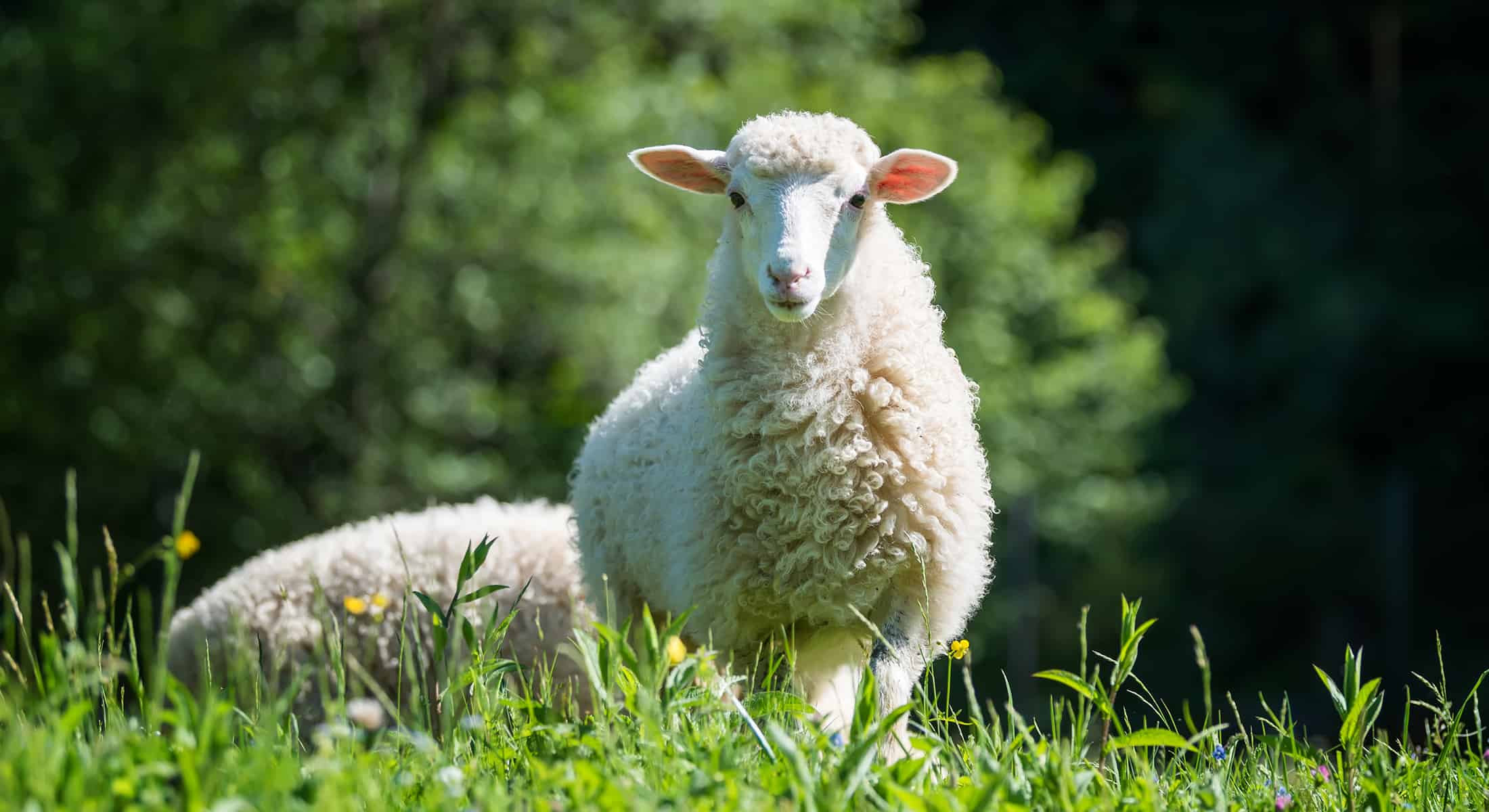 College Group
Closing
The Bio-Waste Circle
Rendering Is The

Sustainable

Option
Rendering is the most environmentally friendly way to manage bio-waste. It turns otherwise unwanted material into high-quality products that can be found in many everyday items.
Exporting To Clients

Globally
We collect bio-waste from across the island of Ireland and export our products to clients around the world. Talk to us today about your requirements.
Protecting Our

Environment
Recycling animal by-products sequesters at least five times as many greenhouse gas (GHG) emissions as it emits. Find out how College Group puts the environment first through its activities.