College Group Category
1 Products
Category 1 is the highest risk category for rendering. We render specified risk material (SRM) linked with prion diseases – also known as transmissible spongiform encephalopathies (TSEs) – fallen stock with SRM, international catering waste, and any material handled with Category 1 material.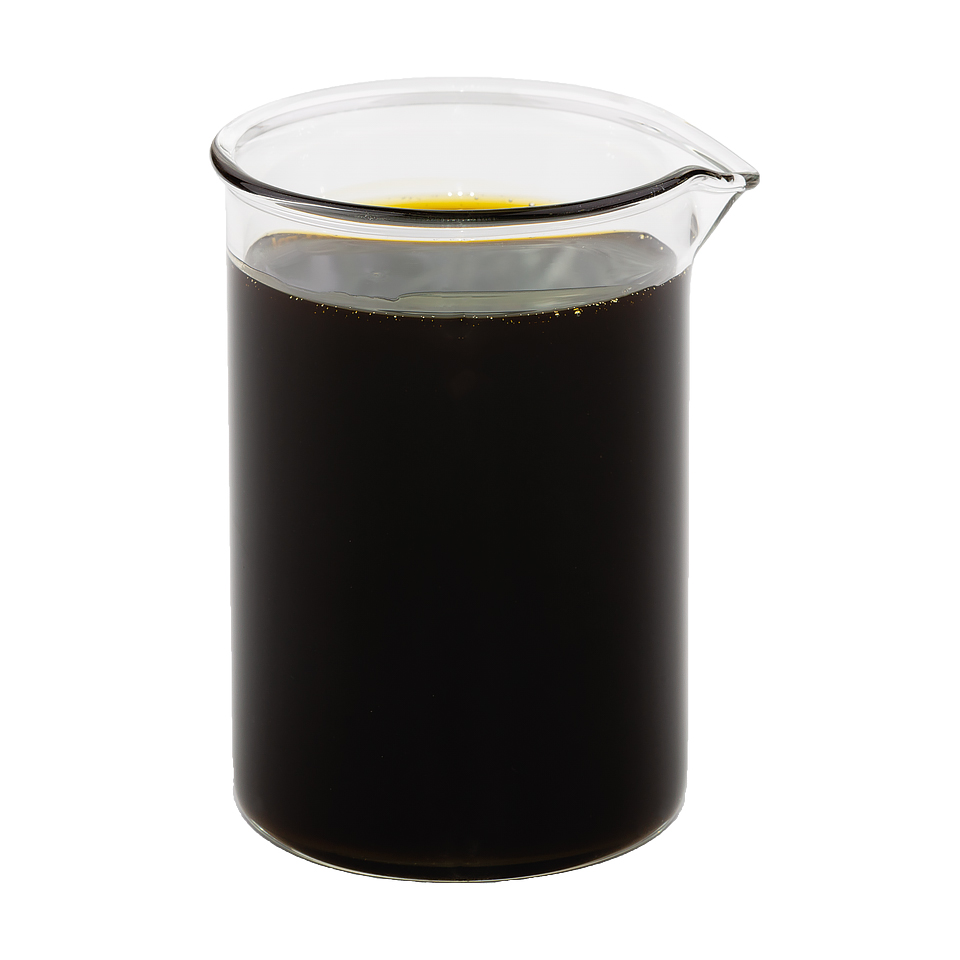 Category 1

Tallow
Tallow is made from rendered animal fat. It has a variety of uses in agriculture, transportation and food services. At College Group, our Category 1 tallow is used for the production of biofuels.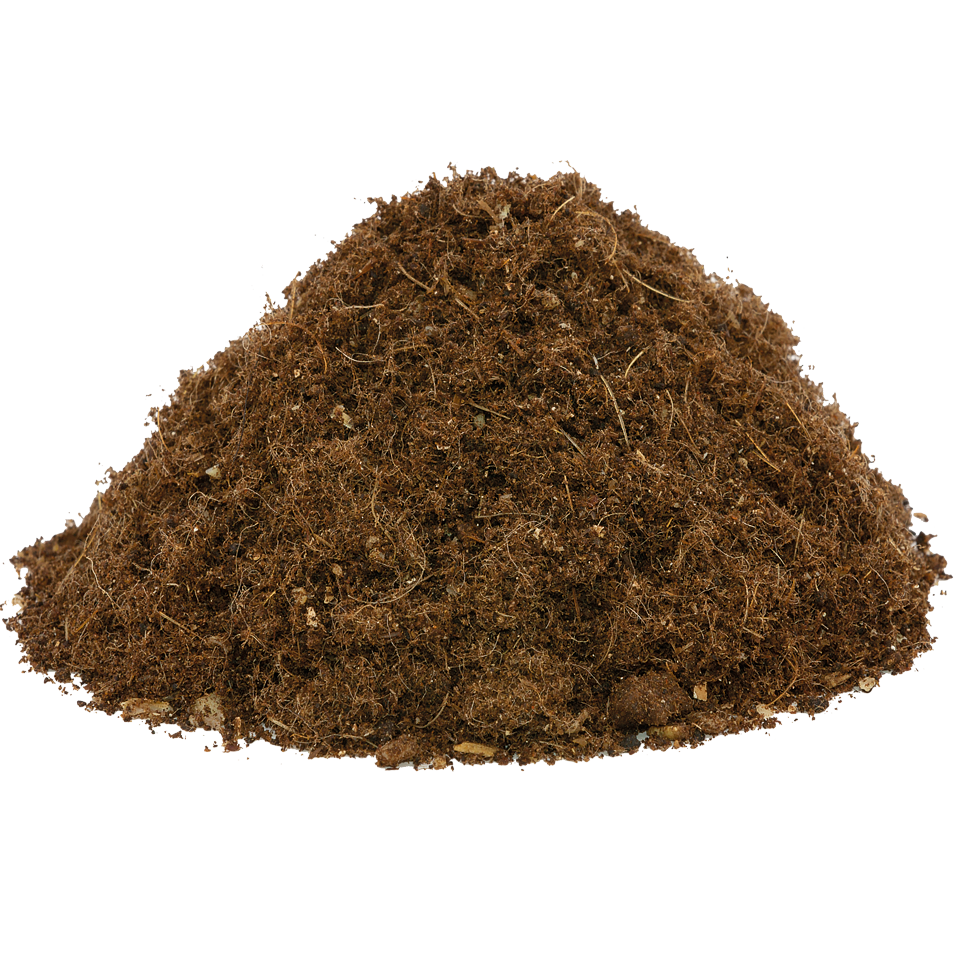 Category 1 Meat
&
Bone
Meal (MBM)
Category 1 meat and bone meal is made from specified risk material (SRM). It is primarily used as a carbon-neutral fuel in steam raising boilers, particularly in cement manufacturing.