College Group Category
3 Products
Category 3 products are derived from by-products that are fit for human consumption but not consumed by humans for reasons of choice or lack of commercial value (for example, hooves, skin, bristles, feathers or blood). Our high-quality products supply the animal feed, fish feed, and pet food industries.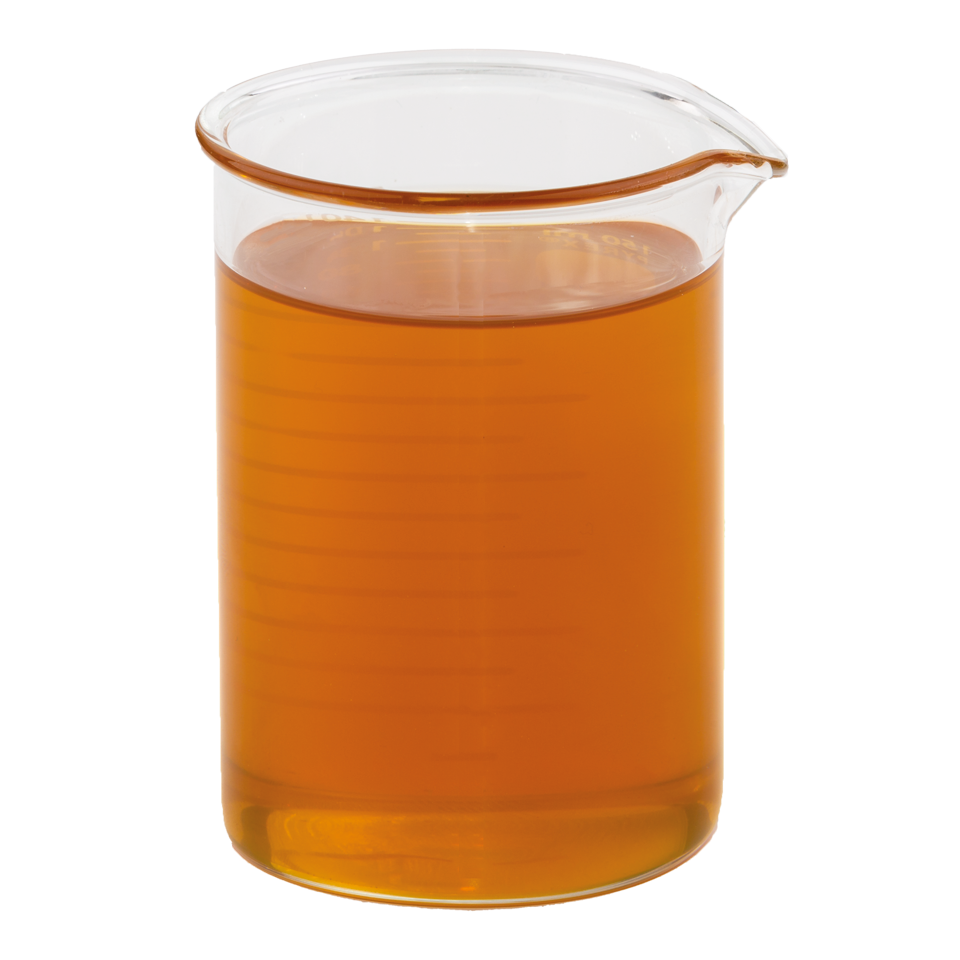 Category 3

Tallow
While Category 1 tallow is only used as fuel because of its risk factor, Category 3 tallow is used as a raw material for oleochemicals (fats and lipids) which are used as ingredients for the production of a wide range of household goods such as cosmetics and lubricants. It can also be used for biodiesel.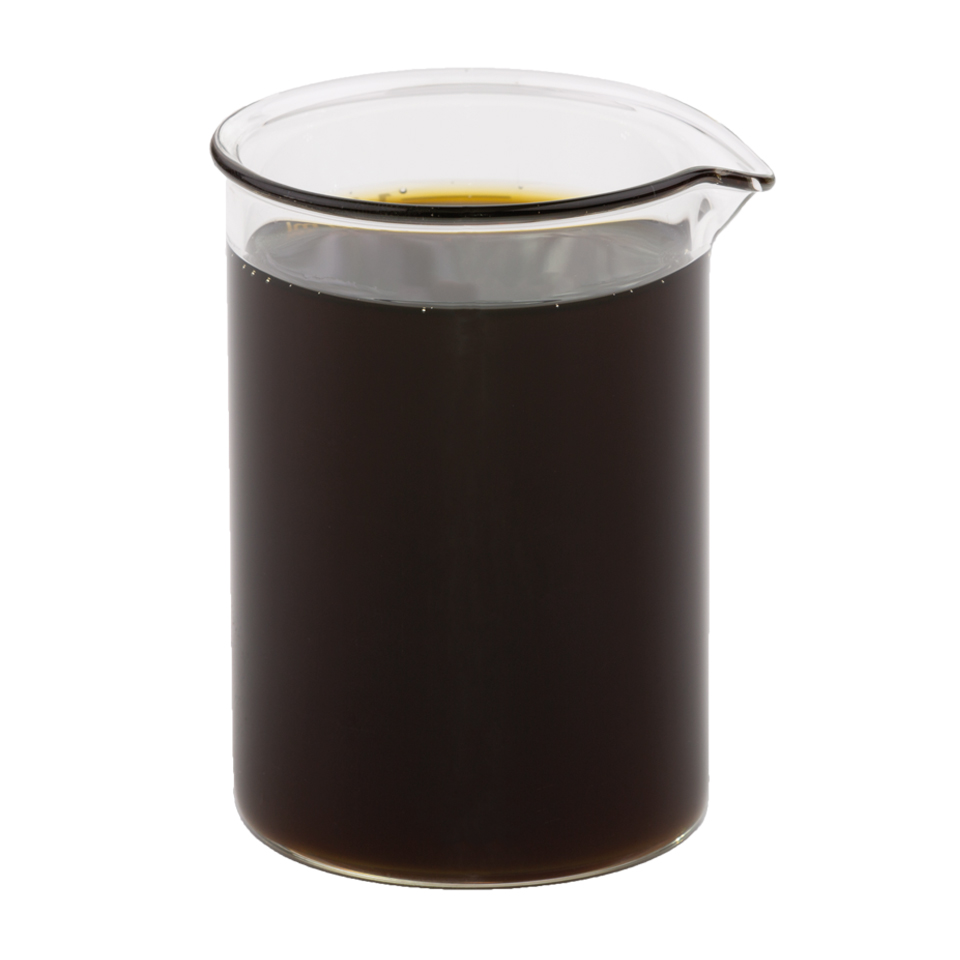 Category 3 Poultry
Oil
The most unsaturated terrestrial animal fat, poultry oil is extracted from poultry by-products from EU-Approved poultry slaughter plants and has a high oleic acid content. It can be used as an inexpensive alternative to fish oils due to its low content of saturated fatty acids. We generally sell poultry oil to the animal feed industry.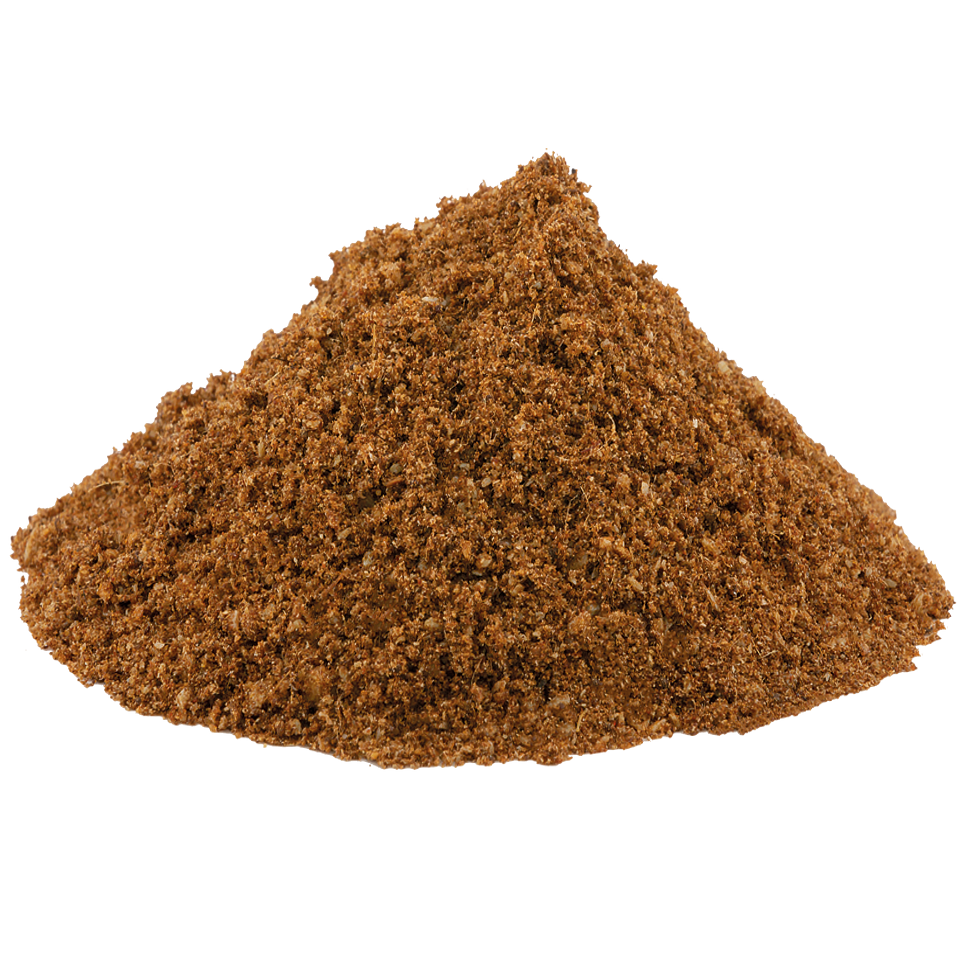 Category 3 Processed
Animal
Protein (PAP)
Processed animal protein (PAP) is a valuable ingredient in pet food, aquafeed, and (outside the EU) land animal feed, delivering essential nutrition and energy. It is free from any specified risk material and produced to the highest standards of hygiene and traceability.
PAP contains minerals, proteins, and fats and is species-specific to avoid any risk of intra-species recycling. PAP is an excellent alternative to soya, rapeseed, and lupin. It is transported in dedicated trailers only. These are clearly labelled "Category 3 not for Human Consumption".
Category 3 Blood
Meal
High-protein blood meal is also high in nitrogen and often used as a fertiliser. It is made with poultry blood from EU Approved Chicken slaughter plants and sold primarily to the farming and the shellfish industries.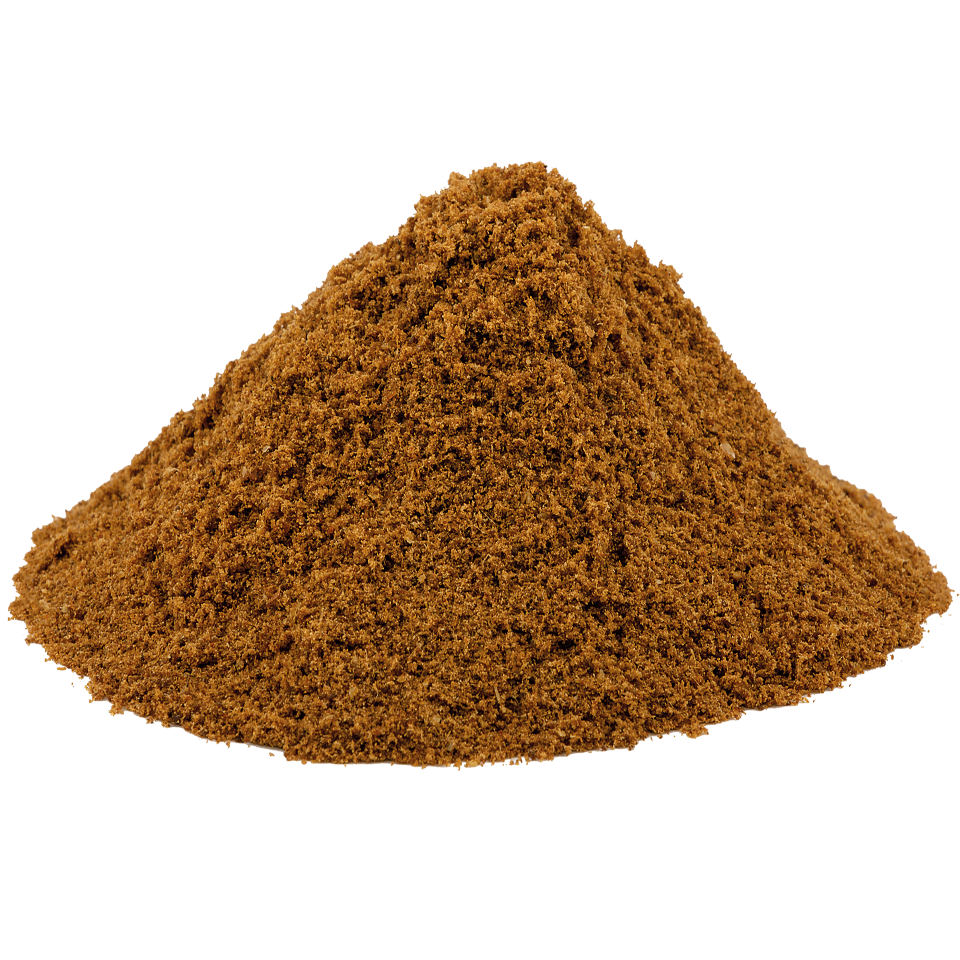 Category 3 Poultry
Meal
Poultry meal consists of the ground, wet-rendered, clean parts of the offal and carcasses of slaughtered chickens from EU Approved Chicken slaughter plants pet food industry.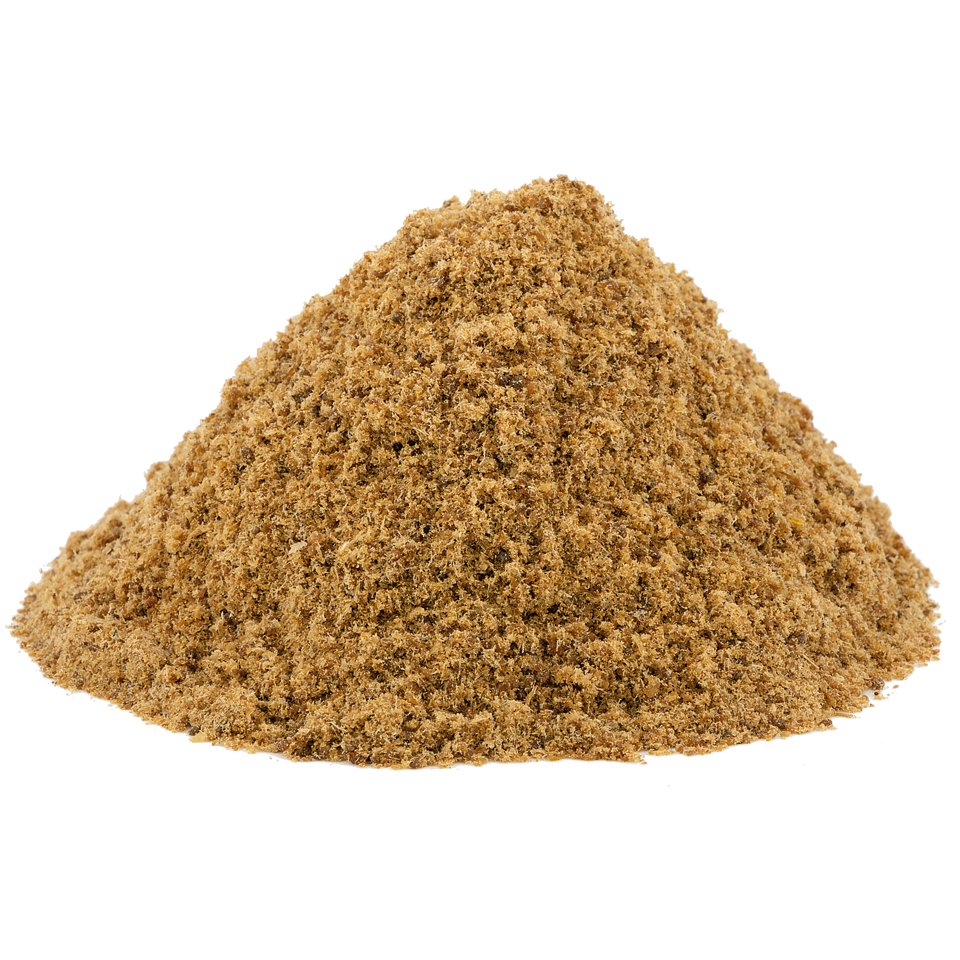 Category 3 Feather
Meal
Feather meal is a poultry protein source produced from fresh feathers from EU-Approved poultry slaughter plants. Feather feedstock is free of additives and accelerators and does not contain dried coagulated chicken blood. It's an ideal ingredient in formulated animal feed and organic fertiliser. We sell to the fertiliser industry, fish food industry, and pet food industry.